Designer White Tooth Toner Gold
vs
Charcoal Toothpastes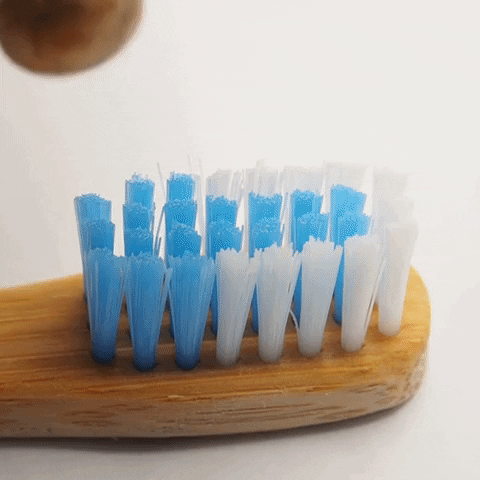 There seems to be a lot of misinformation about Charcoal Toothpastes. And unfortunately, not everything on the internet is correct. In fact, Charcoal CAN harm your teeth if used regularly, or over long periods. Charcoal can be very abrasive for the enamel. So if you are using Charcoal, for most people it's recommended it should only be used once a week. And check with your dentist before you use it. As once your enamel is gone, its gone. And then you end up with a life of sensitivity.
So what is the answer to whiter teeth?
While retaining your tooth structure for life?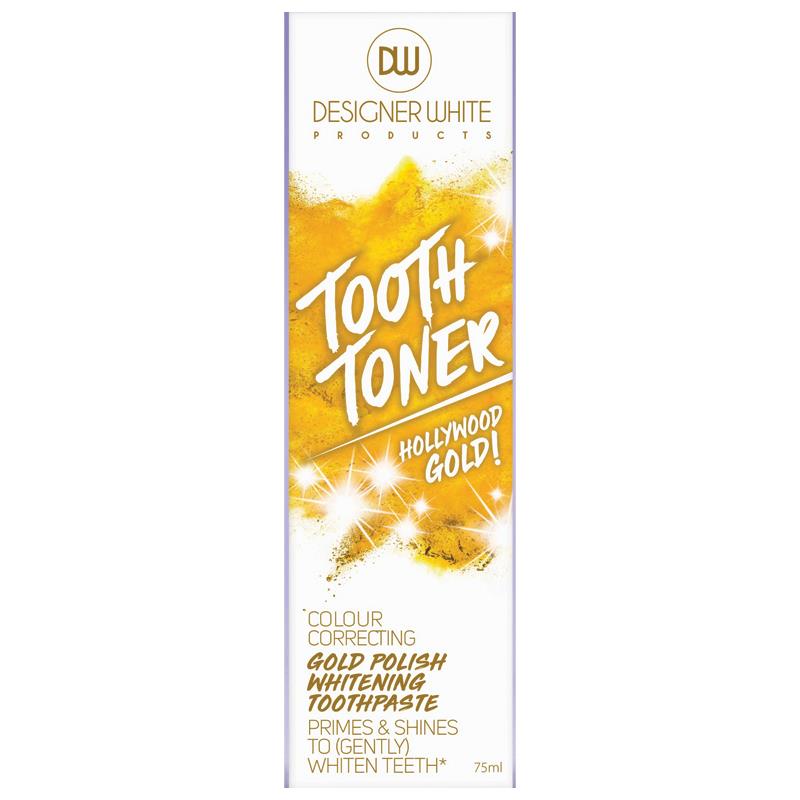 Designer White Tooth Toner Gold however is a whitening toothpaste polish that helps gently prime and shine your teeth. They will gently be whitened.
Just brush twice a day as normal, morning and night. You will see gentle results, and your teeth will be happy and bright.
The paste also has the recommended does of Fluoride (1450 ppm) which is suitable for all adults. Not suitable for patients under 6 years of age. So you are still getting all the good things that your normal toothpaste delivers to help keep your teeth strong and white.
The ingredients of Tooth Toner Gold are Glycerin, Aqua, Hydrated Silica,PENTASODIUM Triphosphate, PVP, Calcium Sodium Borosilicate, Cellulose Gum, Cocamidopropyl Betaine, Mentha Arvensis Leaf Oil, Stevioside, Silicon Oxide, Titanium Oxide, Cerium Oxide, Iron Oxide, Silica, CI77891, Menthol, Sodium Fluoride (1450 ppm), Sodium Chloride, TOCOPHERYL ACETATE, Tin Oxide, Limonene.
Available to buy from Brentford Cosmetic Dental reception in Forest Hill for just $9.

Designer White Tooth Toner Gold Brentford Cosmetic Dental | 03 7023 0066