Trustworthy, Honest Dental Care in Forest Hill
Just a Short Drive from Doncaster East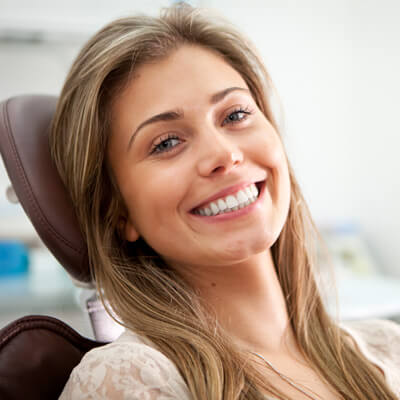 Looking for a high quality dentist in Doncaster East?
You've come to the right place!
Located just a ten-minute drive away in Forest Hill, there are no parking hassles, and you get quality dentistry at affordable prices using the latest technology-not to mention dentists with decades of experience in building the perfect care plan to reveal your beautiful smile.
Focusing On People, Not Profits
At Brentford Cosmetic Dental, we're proud to put patients ahead of profits. Unlike other practices in the greater area, we're not another dental chain or big corporation. We simply love working with patients of all walks of life to help them unlock their smile goals. With us, you'll always be more than just a number.
Advanced Services for a Superior Smile
Our team is proud to offer a variety of dental and oral health services for patients, including but not limited to general dental checkups and cleans, cosmetic treatments, restorations, and more.
From children to adults and seniors and every patient in between, we're thrilled to offer gentle dentistry for the entire family. During a checkup and cleaning, we'll examine your mouth thoroughly, screen for oral cancer, take x-rays to identify any deeper problems, and clean your teeth brilliantly. We also offer services including wisdom teeth removal, gum and root canal treatment, and more.
Need your teeth whitened or a cracked tooth restored? You've come to the right place. Our experienced dentist works with patients of all walks of life to create the beautiful smile they deserve, whether they're in need of a brighter smile, veneers, crowns, dentures, or a straighter smile.
Discover How We Can Help Today
For quality and trustworthy dentistry in the eastern suburbs of Melbourne, it's really worth finding the right dentist.
Give us a call to make time for a consultation about your dental needs, or book online.

Dentist Doncaster East | 03 7023 0066