Brooke Sukkel

Hygienist and Oral Health Therapist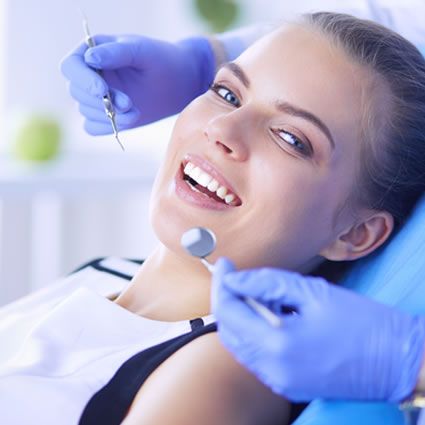 Brooke Sukkel is our wonderful Hygienist and Oral Health Therapist who graduated from Latrobe Uni in Bendigo in 2010.
She really loves helping kids and adults overcoming the anxiety that they may have about going to the dentist.
This has been made even easier for people who have sensitive teeth with the launch of the EMS Prophy Master, one of the many innovations that have come over her 11 years in the industry, making patients visits more comfortable.
She also likes helping people understand the link between their dental health and overall systemic. And that a key to a long and healthy life is to keep up their regular dental visits. By treating gum disease and periodontal issues, she can help reduce the probability of complications through gum infections.
Brooke looks forward to helping improve your smile with Zoom Whitening. She loves the buzz when patients have had their smile makeover with Dr Adam – seeing their big happy grins with their new veneers or crowns.
And the happiness that results when you come back happier and healthier!
Outside the Practice
Brooke lives locally and proud mum of 2 boys. When not at work you can find her spending time with family and their 2 dogs.
Participating in local sports clubs has taken a back seat to the 4 kids in her life for now.
Contact us today to schedule an appointment!

Brooke Sukkel | 03 7023 0066